Author: Rosanne E. Lortz
Narrator: James Young
Length: 10 hours 50 minutes
Publisher: Madison Street Publishing
Released: Jul. 18, 2017
Genre: Historical Fiction


A tale of arms, of death, of love, and of honor.

Set against the turbulent backdrop of the Hundred Years' War, I Serve chronicles the story of Sir John Potenhale. A young Englishman of lowly birth, Potenhale wins his way to knighthood on the fields of France. He enters the service of Edward, the Black Prince of Wales, and immerses himself in a stormy world of war, politics, and romantic intrigue.

While campaigning in France, Potenhale develops an interest in Margery, a spirited lady-in-waiting with a close-kept secret. He soon learns that Sir Thomas Holland, a crass and calculating baron, holds the key to unlock Margery's mystery and possesses the power to overturn all of his hopes.

When the Black Death strikes Europe, however, Potenhale realizes that the fiercest enemy does not always appear in human form. Seeing the pestilence as a punishment for the sins of his generation, he questions his calling as a knight and considers entering the cloister. Margery or the monastery? Torn between losing his soul and losing the love of his life, he finds friendship with a French knight who might – just possibly – help him save both.



When she's not teaching Latin or doing crafts with her kids, Rosanne E. Lortz "Rose" splits time between the Middle Ages and the Regency Era, her two favorite historical periods. She and her husband David Spears have four boys and co-own Madison Street Publishing. You can find more information about Rose at http://rosannelortz.com where she posts book reviews of her favorites.

James Oliva is the creator/writer/director of the audio drama podcast What's The Frequency? He's also the voice of Michael Tate on audio podcast drama Greater Boston, Willard on Oak Podcast. James has also had guest appearances on ars Paradoxica, The Strange Case of Starship Iris, Seminar, Big Data, Jim Robbie and the Wanderers, The Haven Chronicles, and Radiation World. He was a finalist for a 2016 and 2017 Audio Verse Award in the acting category.

I received this audiobook as part of my participation in a blog tour with Audiobookworm Promotions. The tour is being sponsored by Rosanne E. Lortz. The gifting of this audiobook did not affect my opinion of it.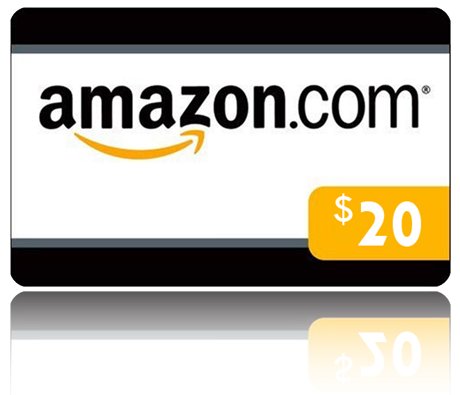 I Serve Giveaway: $20 Amazon Gift Card


Jun. 21st:
Dab of Darkness Audiobook Reviews
Jun. 22nd:
Jun. 23rd:
Jun. 24th:
Jun. 25th:
Jun. 26th:
Jun. 27th: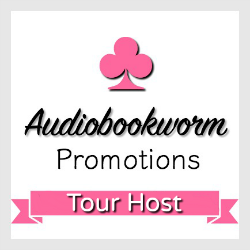 ➜Sign up as a host here